The original celebration is held on the 8th of April. However,this year was held a day before.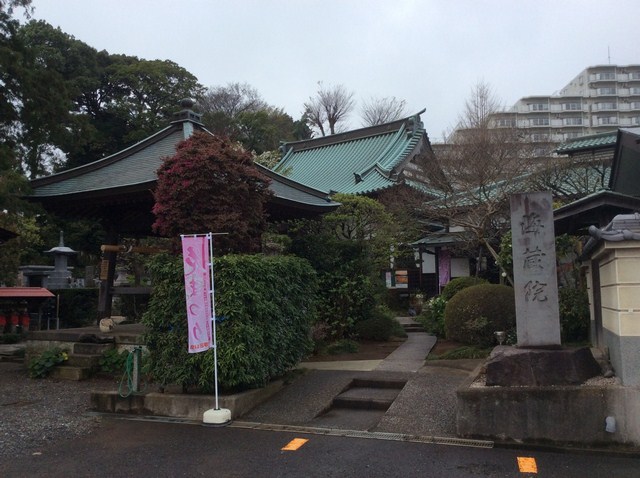 There were target game for kids which you ca get toys and snacks for free!!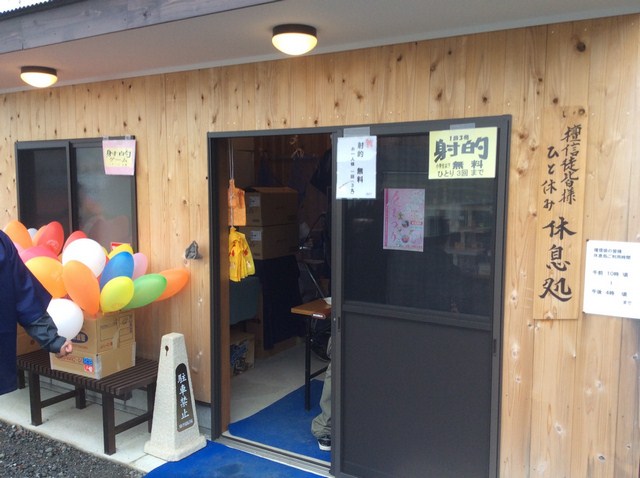 Hot dogs and Sweet Japanese tea(Ama-cha)was also served.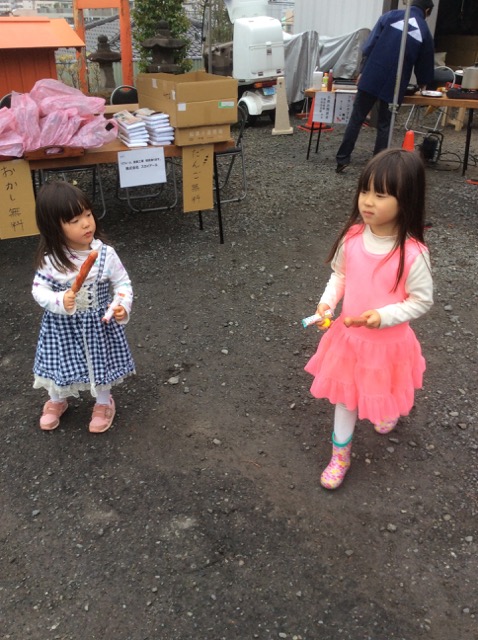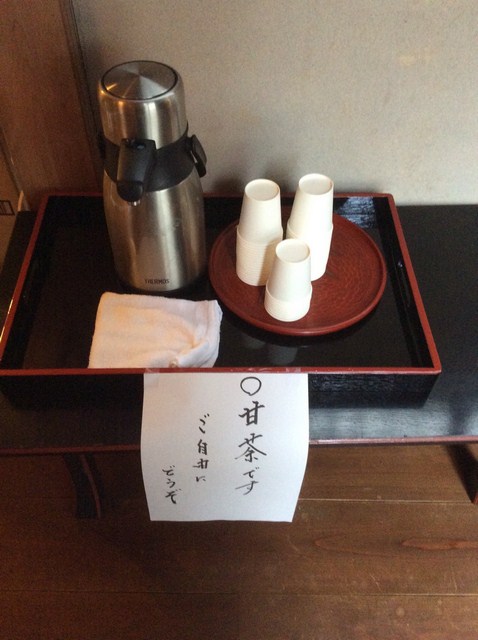 After the celebration,kano,a singer who is from Totsuka ward,performed her song."Unashii"a mascot character of Totsuka Ward also joined in.The kids enjoyed the performance very much.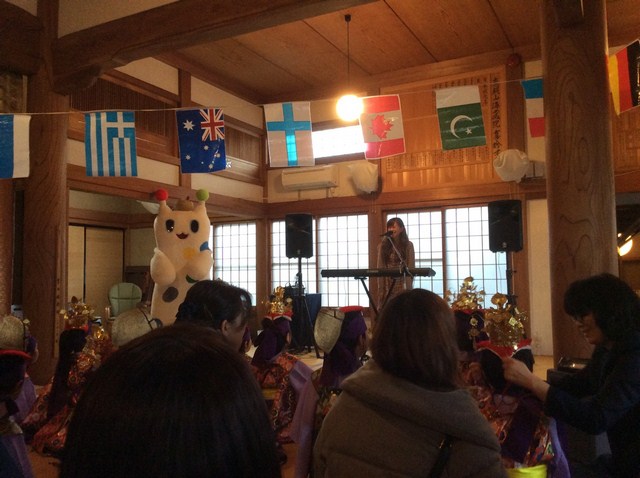 My daughters tried the ammeter-kake(pouring the sweet tea to the Budda to celebrate his birth.)The did it very well.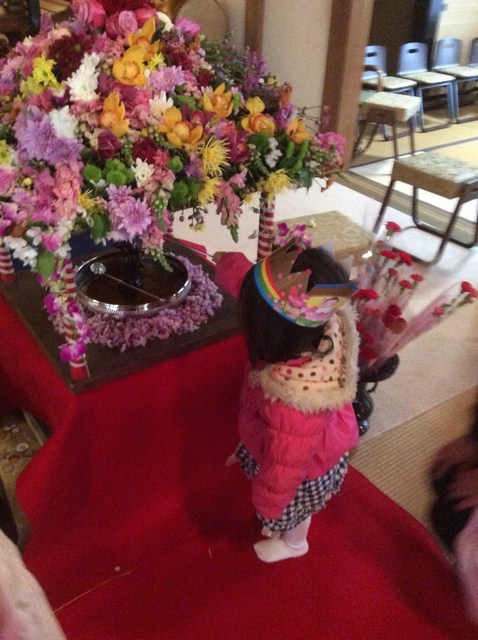 The lighting sketch artist came,so I had my portrait drawn for free.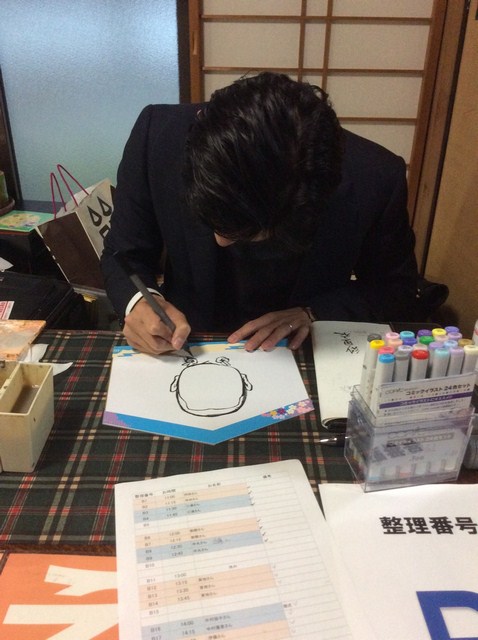 What do you think of this drawing?