When we have guests coming at our temple,we use aroma oil near the entrance for the guest's hearing and relaxation. In addition we use peppermint aroma for the restrooms.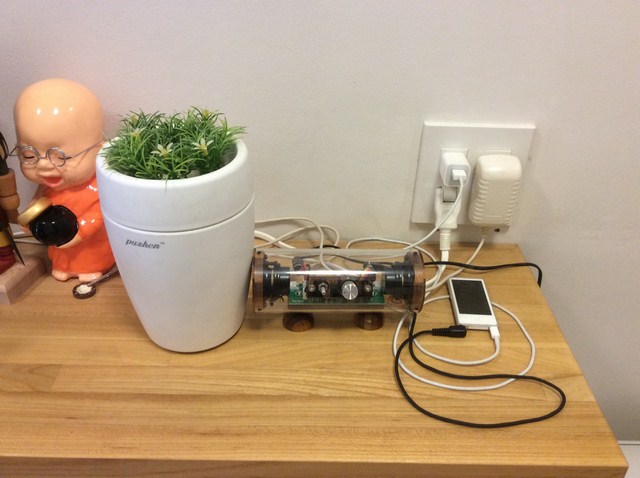 We bought it at "Mujirushi-Ryohin"(Yokohama Sogo.7th floor
)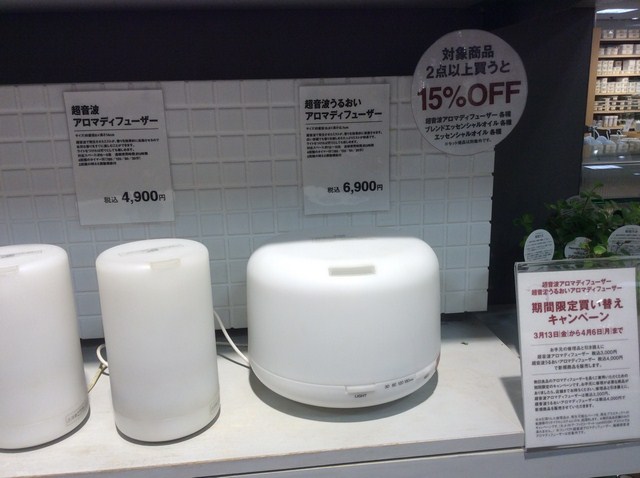 I suddenly decided to buy "Randoseru"(Japanese school bag)for my daughter.Our daughter goes to DSTY (Deutsche School Tokyo Yokohama)so there in no need to by the bag.However,one of my dream was to take a photo of my daughter in front of the school with Randoseru when she becomes 1st grade,so I decided to buy it. Doesn't she look so proud of herself ?