Today one of the temple supporters (Ms.A)brought some flowers and Hachijyojima souvenir.There were two types of flowers.  flowers.  The cut flowers were offered to the Fudo-myo-o-.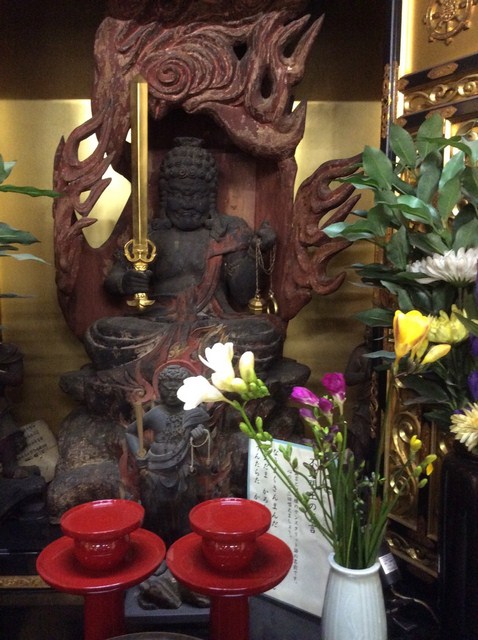 The bulbs were planted near the entrance were the guests could observe.Thank you very much for your kind offer to the supporter,Ms A. I'm very moved with your kind heart for thinking about our temple.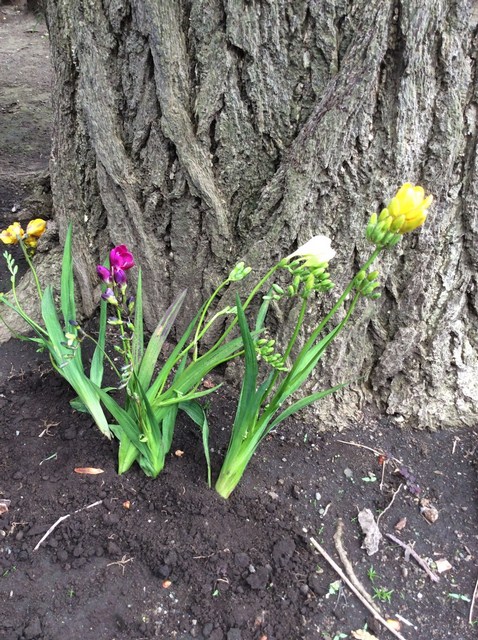 Recently ,they are many people taking pictures of our temple cherry blossom tree.Mind of people who think the cherry blossoms are beautiful . If every Japanese have a heart of cherry blossom,I think that it becomes a good Japan.