Today it seems we will make a side trip on our way home back to Yokohama. We first headed to Senbonmatsu Farm.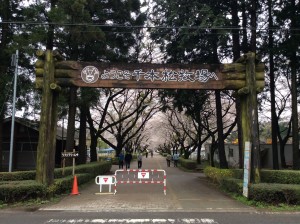 Here the cherry blossoms are in full bloom. The farm's homemade ice cream was not too sweet,but just the right taste for me.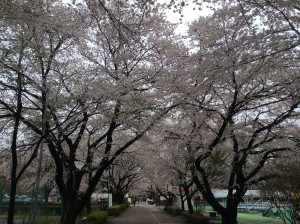 We arrived to the flower park.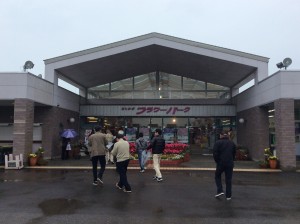 The Japanese wisteria was very beautiful.When it's in full bloom,the park becomes very crowded with tourists,and around the park is become car congestion so much.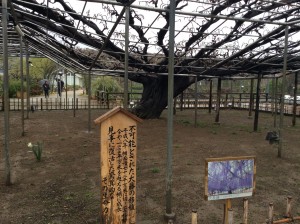 I accomplished reading another book of My.Mikitani(a company president of Rakuten)in two days while riding the bus. This book was exciting especially from page 163(chapter 6). It may give a good influence to those of you who have children for education.